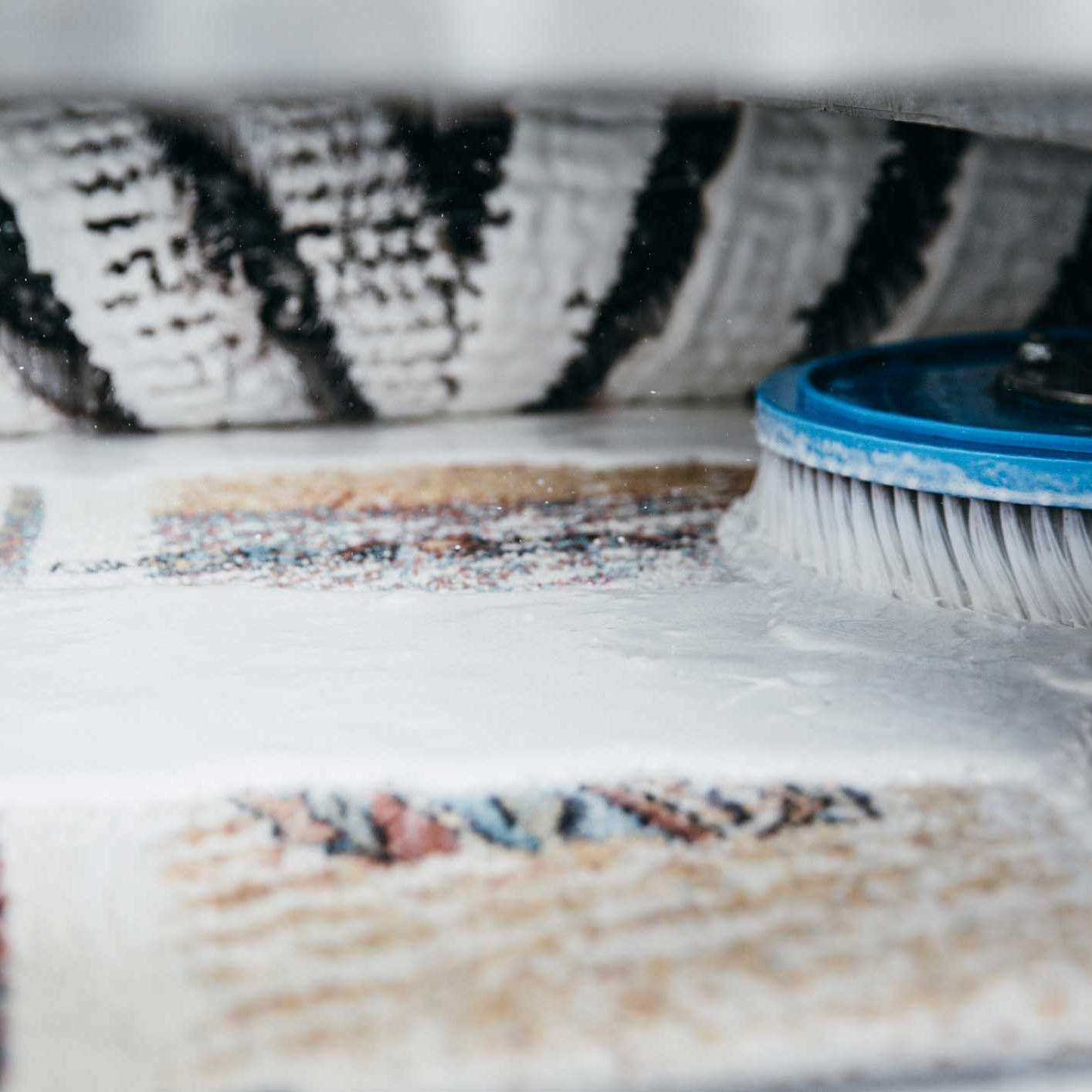 How We Can Help...
Quality products.
We combine our in-depth know-how with the finest cleaning products available to ensure each carpet we work on is left looking immaculate.
The superior service at McMillan's Protect and Clean NI provides you with a speedy but effective clean that leaves little leftover moisture as well as requiring low drying times. If your property has been damaged by fire or flooding our team can help.
Projects of all sizes
Being a fully insured cleaning business, we are well-prepared to kickstart the restoration process, ensuring your property gets back to its former glory.
Our expertise is trusted by numerous high-profile businesses for large-scale commercial carpet cleaning on their premises. At McMillan's Protect and Clean NI we handle projects of all sizes with equal professionalism.